Baby Boomer Business Coach
The Beyond50 Project helps dreamers over 50 activate ideas and launch a second act venture.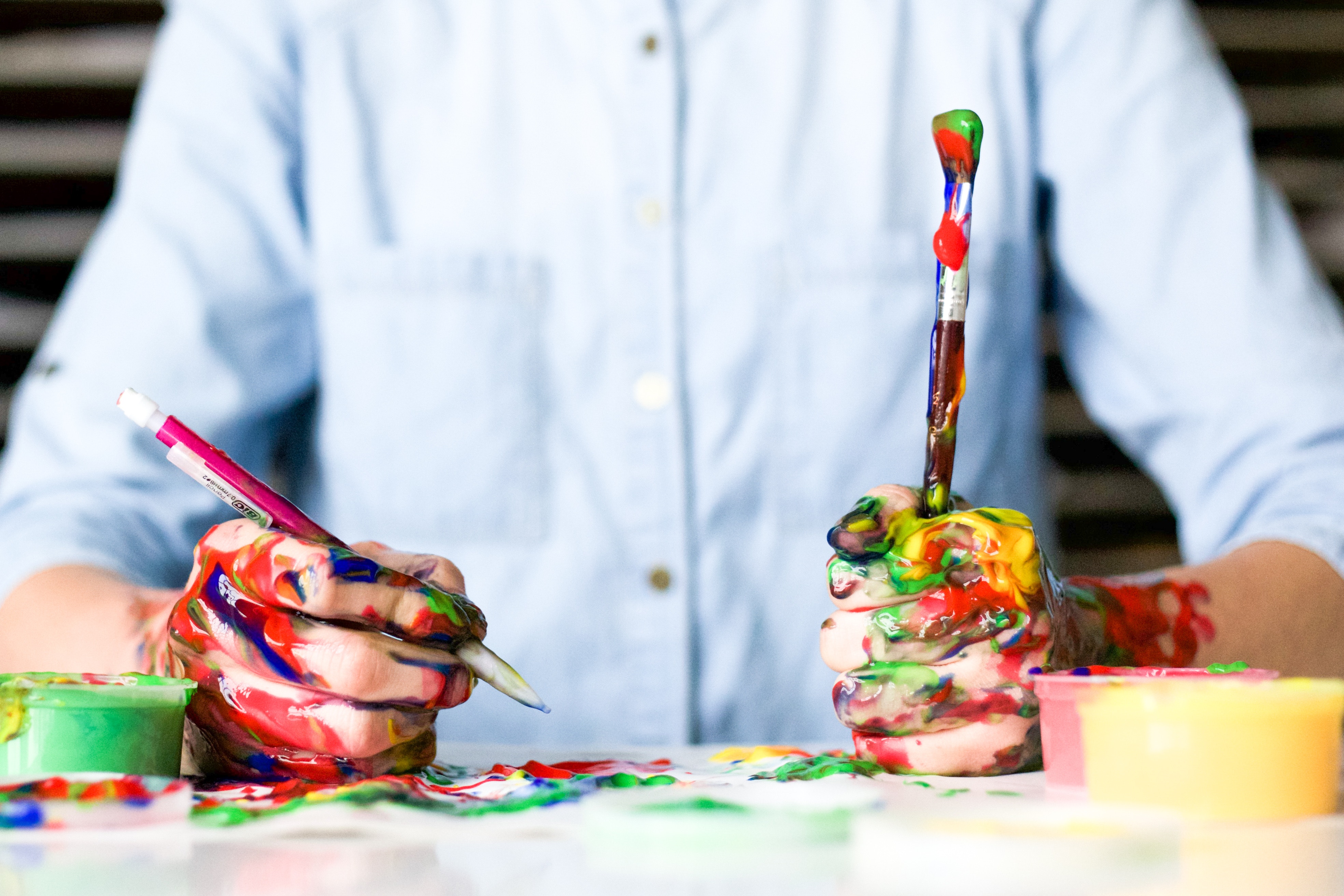 It's Never To Late To Do A New Thing
Are you a first time entrepreneur over 50 with ideas you have always wanted to pursue? Starting a business is easier than ever and there is no better time than now. The Beyond50 Project activates encore entrepreneurs by creating content specifically for Baby Boomers and people over 50 who are interested in entrepreneurship to supplement retirement income. If you're ready to go all-in, the Beyond50 Incubator is an intensive 8-week experience designed to help you launch a service-based business.
LAUNCH YOUR PASSION PROJECT
Still Dreaming About The Next Thing?
NOW IS THE TIME TO DO SOMETHING ABOUT IT.
Think about all those things you wanted to do before life put them on the back burner. If you're anything like my parents, you probably put all of your resources into raising a family as your wild dreams and plans gave way to nurturing those of your children.
As you approach your retirement years, maybe you know exactly what you want to do next. Or perhaps you know you want to do something, you just can't figure out what that something is.
The Beyond50 Project is committed to helping dreamers over 50 bring their projects to life. There's a sweet spot beyond traditional work, beyond retirement, and beyond 50. Let's go!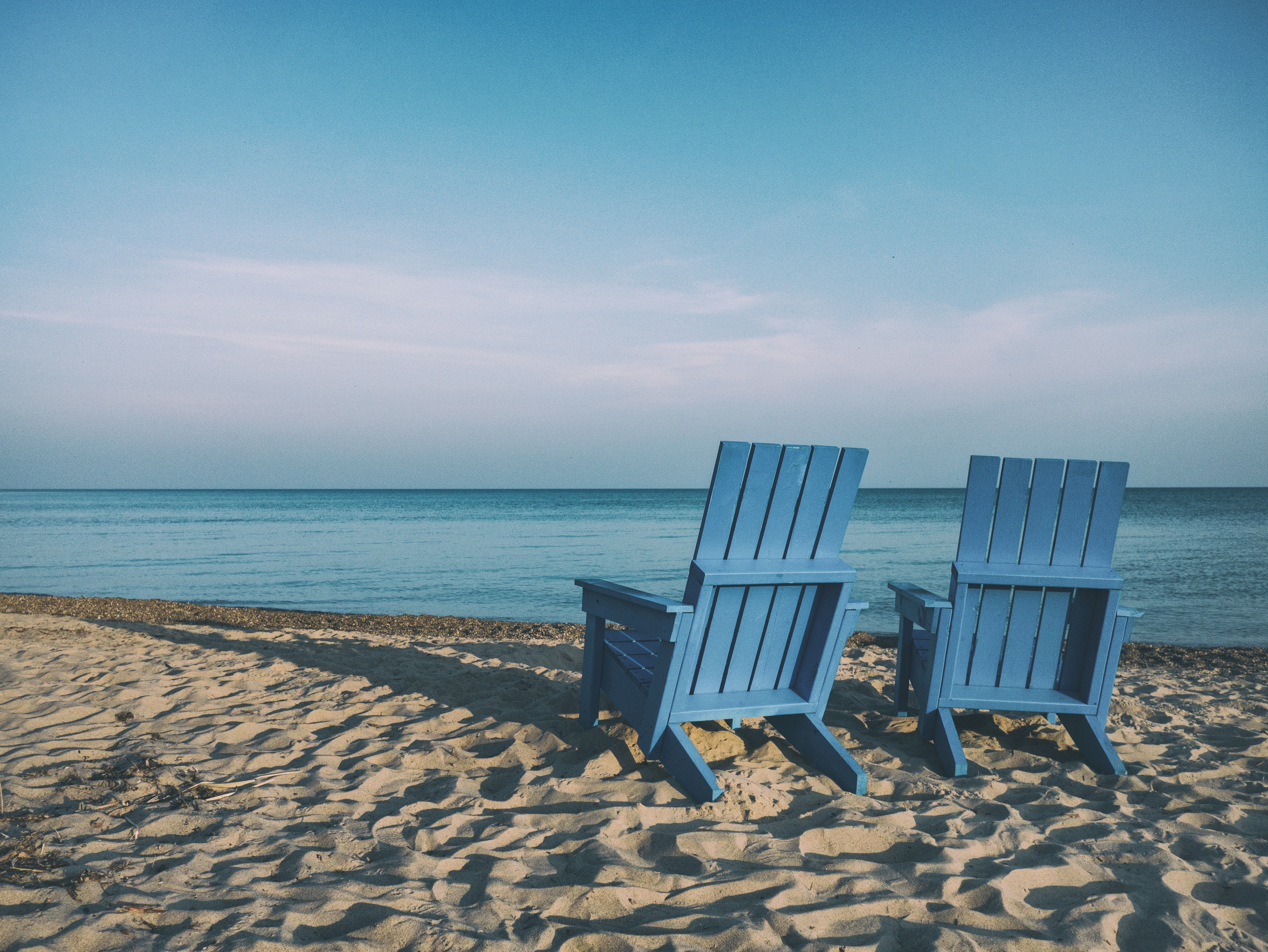 Need hands-on help to start your Second Act as a coach, consultant, or speaker? Apply to the Beyond50 Incubator.
Not sure what's next? Let us help.
Work with a coach to develop your ideas and action plans for the work you want to do in your second act. Don't waste another minute dreaming.