Baby Boomer Business Coach
It's never too late to change your direction.
You do not have time to spend one more minute in a job, career, or life situation that does not make the most of your interests, skills, and personal goals. Whether your need for a new start comes from a layoff, an early retirement, or a simple desire for change, Compass Coaching may be just what you need to jump start your #SecondAct.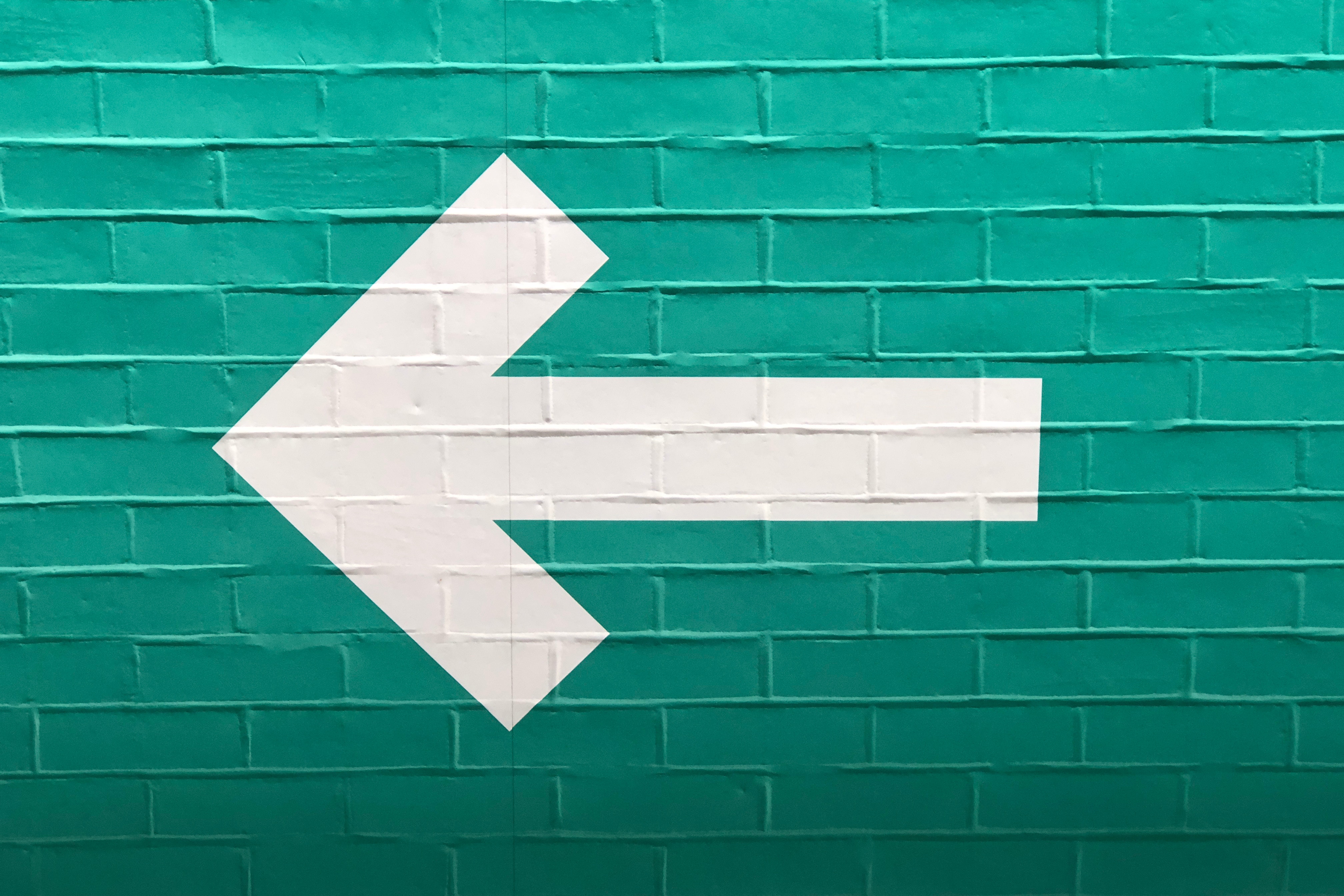 Any of these sound like you?
I worked for 25+ years for the same employer and am ready to do something different.
My kids are all grown and pursuing their own things and I want to learn a new skill.
I never got to finish college and would like to learn what it would take to finish a degree program.
I've always wanted to be a [real estate agent, insurance sales person, golf professional, dental assistant, etc] but I just don't know where to start.
Your #SecondAct GPS
Pointing you in the right direction is what I do best. We will talk about where you are, where you want to go, and develop a straightforward plan to get you there. Want to be a golf professional? I will do the hard research and outline the exact steps you need to take to make that happen in your desired timeframe.
Single Session Compass One-on-One
One 90 minute strategy session
Idea consultation & research
Resume & Skills Assessment
Personalized #SecondAct Action Plan & Resource Guide
Investment $250