You are absolutely ready to turn your expertise into income.
Get what you need to go from unpaid expert to paid professional in just eight weeks.
The beyond50 Incubator gives you everything required to put your expert knowledge to work for people who need it.
We start with pie! My Personal Interests & Expertise Inventory (PIE) will help you get crystal clear on everything you know that can help others.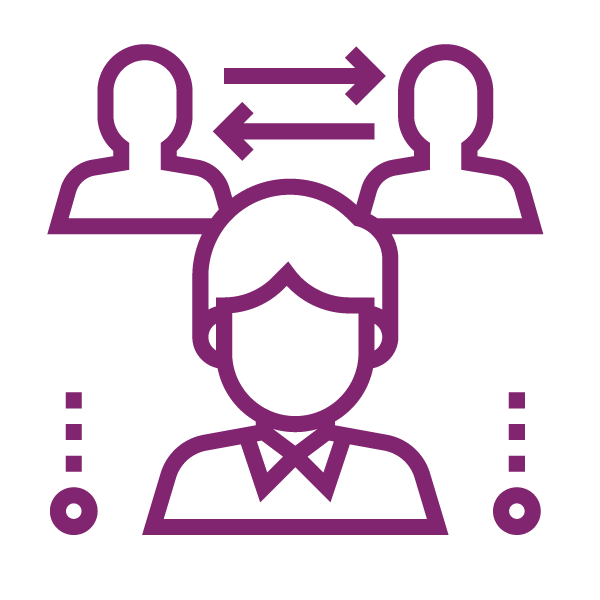 Learn everything you need to know about the who needs what you have to offer and how you can best reach that target audience.
Get step-by-step guidance learning how to set up & run your business, including beautifully designed website to help you to attract your ideal clients.
Are you great at executing a well-designed plan, but can't quite figure out how to get started?
If you can make a pie from a recipe, you have what it takes to launch a professional services business.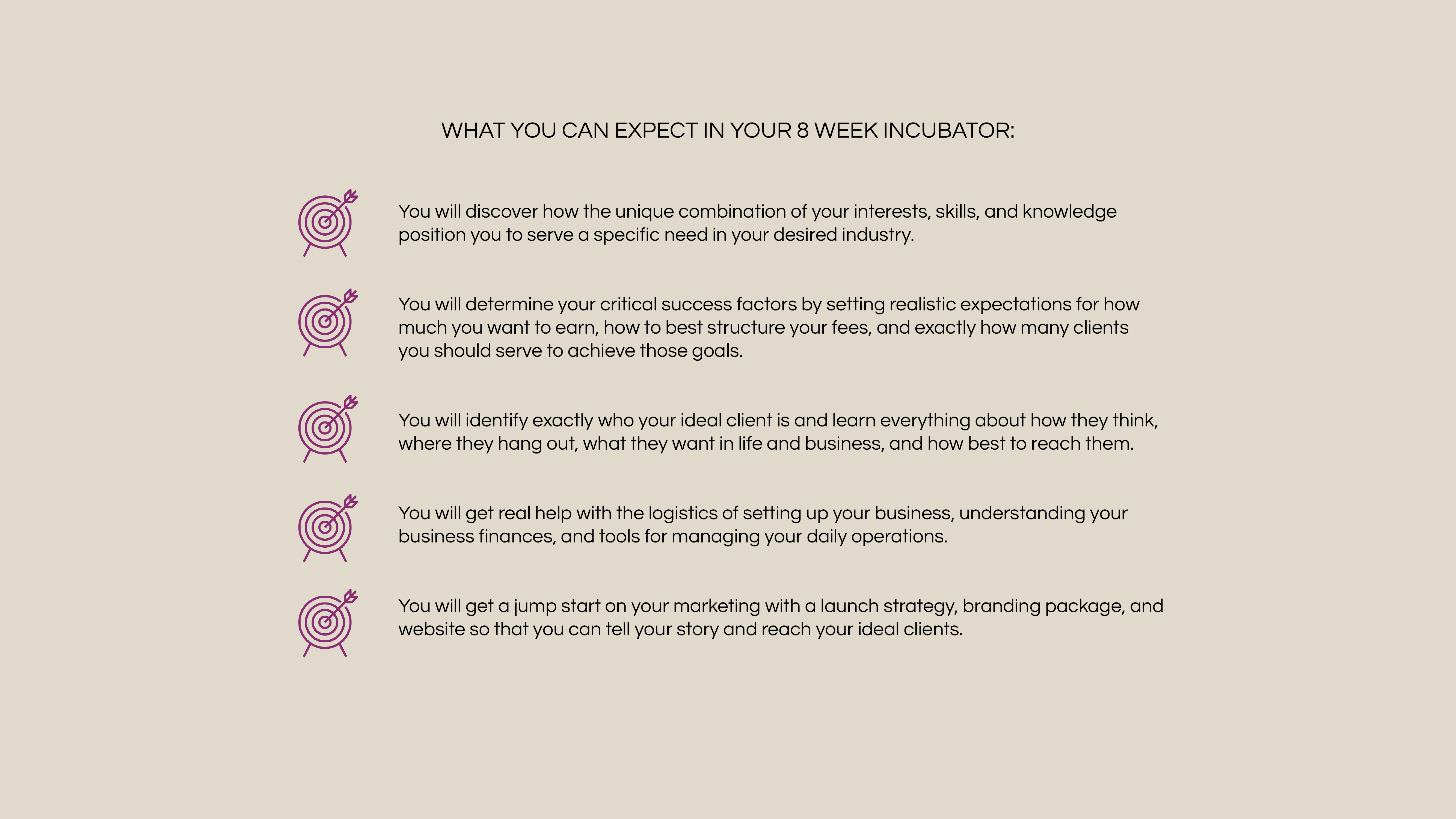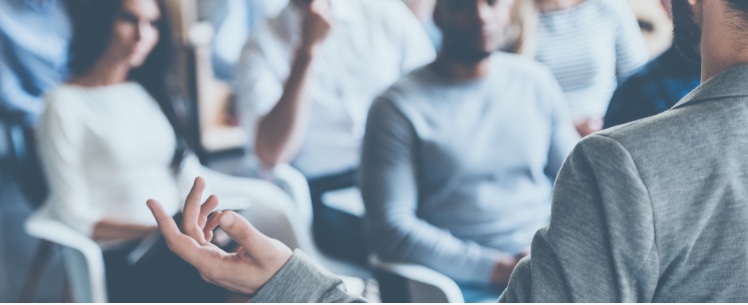 After 8 years as an attorney working in nonprofits and government, I became a subject matter expert in knowledge management, government program administration, and diversity & inclusion. I understood the value in leveraging my expertise to provide a service to other entrepreneurs, small businesses, and small nonprofits on my own terms; I could work as much or as little as I wanted (which was great for this newlywed). I recognized right away that my parents' generation — yay Baby Boomers! — could benefit from this type of work as a second act venture or retirement business.
I wanted to share what I knew about how to get started as a consultant, so I developed the Building a Successful Independent Consulting Practice e-course for the Association of Specialized and Cooperative Library Agencies (ASCLA) to demystify the process of selling a service. This Incubator takes the best of that course and pairs it with hands-on assistance so that you can get started as a coach, consultant, or other service professional.
In the beyond50 Incubator, you get much more than an e-course.
We'll work together step-by-step to set up your business for success. Not only will I introduce you to tools & resources that will help you stay relevant in today's gig economy, I will actually help you use them.  I've designed this program especially for Baby Boomers over 50, like my parents, because I believe you have exactly what it takes to make the most of the hard work you've put in for so many years.
For Service Business Ideas
This package is designed for encore entrepreneurs over 50 who are ready to develop a service-based business or consulting practice.
Building a Service-Based Business [4-week e-course]

PIE Inventory & Assessment

Four 60-minute strategy consulting sessions

Strategy Roadmap [Starter Business Plan]

Business Branding [Visual identity & brand experience package for your business]

Website Development & Design [Squarespace, WordPress, or Wix*]

Marketing Strategy

Choice of Two Pieces of Branded Collateral [Business card, promotional brochure, pamphlet, proposal design, fact sheet]

Web Training [Learn how to update your website]

Unlimited email support from me for 3 months after launch
*Cost of web services not included in incubator tuition.
Still not sure if this is for you? Let's chat about it. No strings.